Dock houses comply to standards EN 1090-1 and ISO 3834-4
October 12, 2016:
In compliance with Regulation 305/2011/EU of the European Parliament and the Construction Products Regulation (or CPR), we are proud to announce that the upper constructions of the DHH and DHE dock houses are certified to the standards NEN-EN 1090-1:2009/A1:2011 and NEN-ISO 3834-4.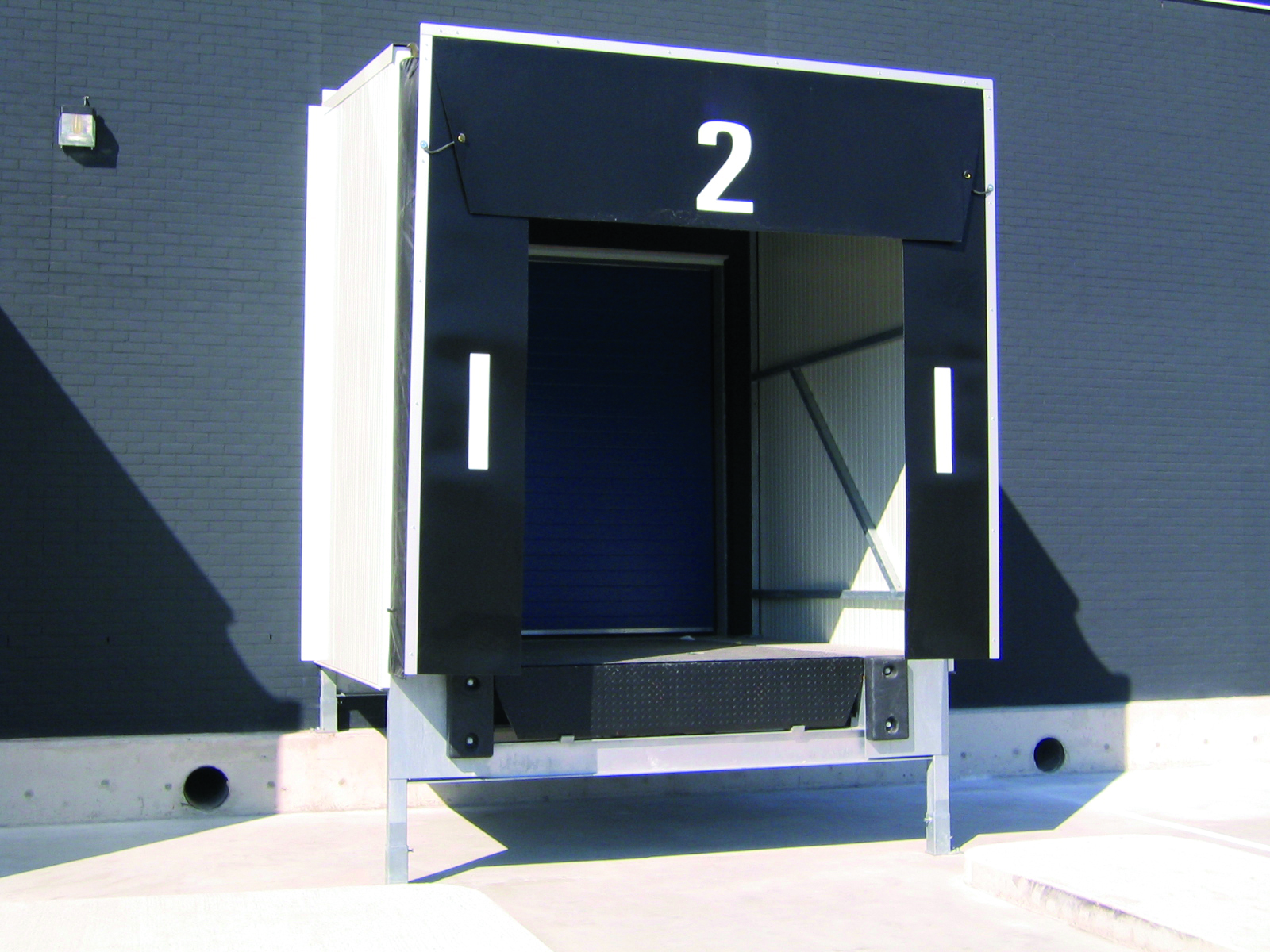 EN 1090-1 is required by law for structural steel and aluminium components used as building products. This means that upper constructions also must comply to this regulation and must be delivered with a CE-and performance declaration.
Since 2016, all our dock house projects delivered with an upper construction are provided with a CE- and performance declaration. We are convinced that this is an unique selling point of our product and gives us an advantage in our market.
In case of any questions, feel free to contact us!